ASUS' Padfone came smashing onto the scene during February's Mobile World Congress, and was meant to be launching in Taiwan in late-April, with an Italian launch rumored for the month after. But, it seems that a tweet from ASUS Indonesia is showing that it seems that Qualcomm's Snapdragon S4 shortages are delaying the Padfone's launch in some markets.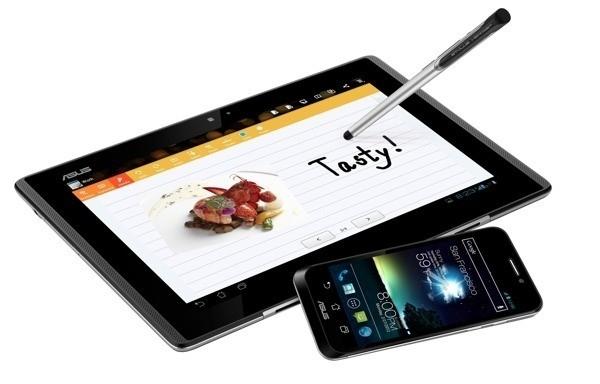 Translation is always messy, but the tweet says that Qualcomm is still experiencing Snapdragon S4 shortages and that "unfortunately" that's the processor baked into the Padfone. The Verge sent ASUS an e-mail to get a clearer answer, with a company spokesperson reiterating the shortage saying "I believe [the shortage is] affecting all of Qualcomm's customers".
While ASUS aren't directly confirming the delayed Padfone launch, they're putting themselves into the basket of Qualcomm customers who are affected by the shortage. We should have more information as it happens.