Windows 7, Xbox 360 face ban in Germany
Motorola wins a case against Microsoft in Germany. Microsoft ordered to stop selling Win 7, Xbox360.
Published Wed, May 2 2012 12:31 PM CDT
|
Updated Tue, Nov 3 2020 12:28 PM CST
In what can only be seen as a major ruling, German courts have told Microsoft to stop selling its Windows 7 and Xbox 360 products, apparently due to patent infringement. The judgement comes from a lawsuit in which Motorola Mobility alleged that Microsoft's products infringed upon two patents regarding H.264 video coding and playback.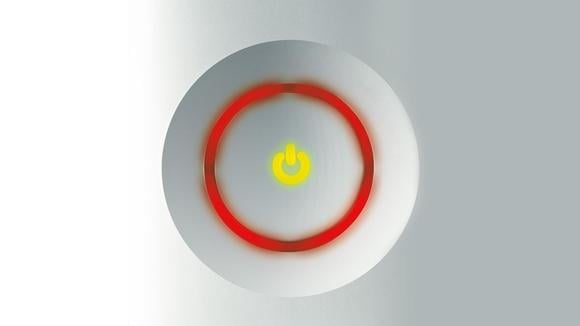 The court has found that Microsoft has used some of Motorola's intellectual property and found that a sales ban will be set in place until the matter can be settled. A settlement in this instant would require vast sums of money to change hands. How perfect for Google who just acquired Motorola Mobility!
It's unlikely that Microsoft will pull its products from store shelves just yet as Microsoft has said they will carry on as normal until an appeal of the decision can be made. The ban also includes Internet Explorer and Windows Media player. Microsoft also has the support of the US where a court has ruled a ban of the ban.
A Microsoft spokesperson speaking about the decision:
This is one step in a long process, and we are confident that Motorola will eventually be held to its promise to make its standard essential patents available on fair and reasonable terms for the benefit of consumers who enjoy video on the web. Motorola is prohibited from acting on today's decision, and our business in Germany will continue as usual while we appeal this decision and pursue the fundamental issue of Motorola's broken promise.
A more upbeat Motorola spokesperson speaking about the decision:
We are pleased that the Mannheim Court found that Microsoft products infringe Motorola Mobility's intellectual property. As a path forward, we remain open to resolving this matter. Fair compensation is all that we have been seeking for our intellectual property.
Related Tags