Apple and Motorola both file motions for a summary judgement in US lawsuit
Apple and Motorola have filed motions for a summary judgement in a Wisonsin lawsuit.
Published Mon, Apr 30 2012 6:27 PM CDT
|
Updated Tue, Nov 3 2020 12:28 PM CST
Both Apple and Motorola have filed motions with the court in Wisconsin asking for a summary judgement in a Apple's lawsuit against Motorola. Apple accuses Motorola of violating FRAND (fair, reasonable, and non-discriminatory) patent licensing. The motions filed Friday would have Apple try to have some of its patent claims validated.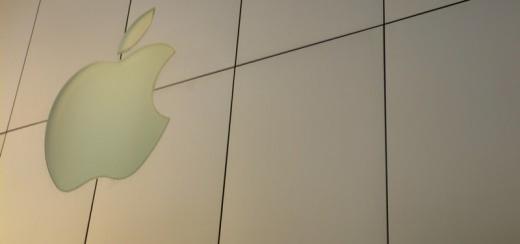 On the other hand, Motorola wants most of Apple's patent arguments ruled invalid. Full details of the lawsuit are unknown as the court documents remain sealed. What we gather is that Apple would like to use a summary judgement to solidify its claims of Motorola breaking the FRAND license agreement.
A summary judgement could either find Motorola mostly innocent, which would leave Apple's claims hard to prove in court, or find Motorola guilty, which would make it harder for Motorola, should the case go to trial. Motorola has based large portions of its lawsuits against Apple on standards based patents. While this has worked at the ITC, it hasn't worked in civil trials. Apple denies this and continues to fight it in court. More as it comes.
Related Tags