Australian Government looks into the ridiculous "Australia Tax", the cost of tech and games
'Australia Tax' is being looked into by the Australian Government.

Published Sun, Apr 29 2012 10:04 PM CDT
|
Updated Tue, Nov 3 2020 12:28 PM CST
Being based in Australia is good for a few things, our pay over here for jobs is quite good, public health is amazing, and countless other things. But the things that I like to spend my hard-earned cash on, tech and games, is ridiculously priced compared to the rest of the world.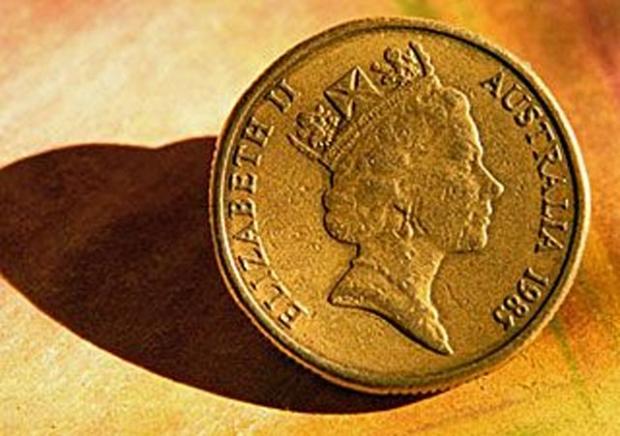 The Australian government is now going to be looking into this, where all major computer and software publishers will be sent invitations to defend their pricing policies at a Federal Parliament inquiry. MP Ed Husic has been campaigning for fairer local pricing, and welcomed the inquiry, saying:
People here scratch their heads trying to work out why they get fleeced on software downloads. When the Productivity Commission asked IT companies why they charge so much for downloads, even they found the answers were not persuasive.
With the strength of the Australian dollar, most people expected things to drop in price, but, they didn't. No one really seems to care, as I can walk into most retailers in this country (and in particular, my state: South Australia) and electronic and gaming retailers are usually quite busy with customers. But, with the great Aussie dollar, most gamers (like myself) are buying and importing games from overseas.
Kotaku spoke to Ed Fong from Ubisoft last year, who has said:
Ultimately the consumer is going to tell us what they want to pay for a product. Because if we're priced out of the market, we'll see more people going online - the consumers will let us know. And consumers are as vocal as they have ever been, they have communication channels and we'll hear what they have to say.
They also spoke to Activision's Managing Director, Ben Graetz, who said:
Well, the cost of most things, when you benchmark overseas, tends to be a bit high here in Australia, and there are reasons for that. Speaking specifically about games, there's a number of factors - it's not quite as simple as doing a match on exchange rates. I'm very proud of the fact that we manufacture locally, we're helping to create and stimulate jobs. We have options on that, but we chose to do it locally for those reasons. We distribute locally as well as through our partners - so that's two things already that are independent of exchange rates. In addition to that, the way we go to retail is different compared to overseas, and the cost structures are different. So it's not quite as simple as looking at exchange rates.
I look forward to seeing what this does for the industry.
Related Tags