NVIDIA announces GeForce Experience Cloud Service for Quality Presets
NVIDIA will soon offer quality presets over the cloud based on your system specs.

Published Mon, Apr 30 2012 12:17 AM CDT
|
Updated Tue, Nov 3 2020 12:28 PM CST
NVIDIA had quite the day yesterday, with CEO Jen-Hsun Huang proudly announcing the kick-arse GEFORCE GTX 690, based on two Kepler GK104 GPUs. But, that wasn't the only big news, another thing Team Green announced was the 'GeForce Experience'.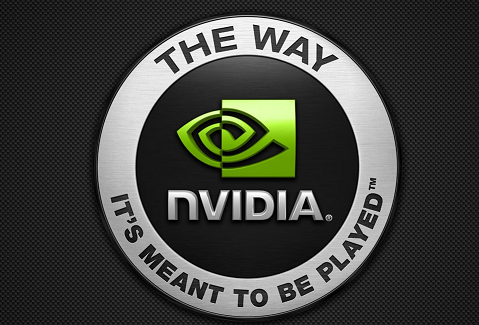 What is that? It does sound like a trip in a fighter plane, or some really cheesy porno, but it's actually a cloud-based service with the promise of simplifying the configuration of games based on your hardware. This means that depending on your particular hardware configuration, including the CPU, RAM, storage speed and of course, the GPU, the NVIDIA tool will set the optimal in-game settings and resolution.
This is a huge step for NVIDIA, but they're confident that they have the personnel and testing systems in place to push this forward. How it'll work is pretty simple: when a user opens a game for the first time, they'll be prompted with a screen that shows the default of current game settings side-by-side with the settings recommended by NVIDIA's GeForce Experience.
Users can then use the NGE settings as a "base", with the ability to modify them however they want. The biggest market to benefit from this will be the notebooks and Ultrabooks. Considering Kepler is getting baked into Ultrabooks, and NVIDIA doesn't like them being called "Ultra"books without an NVIDIA GPU inside, it's a huge thing for Team Green to push.
We can see this goal as simplifying the experience, and making it more streamlined, kind of like consoles. This is great for the industry, and news of a beta dropping in June, we should begin to see more on the GeForce Experience soon.
Related Tags