China to go ahead with 'National Processor Architecture', anyone's guess as to which one
China looks to create a national processor architecture, establishes committee to decide.
Published Fri, Apr 27 2012 12:34 PM CDT
|
Updated Tue, Nov 3 2020 12:28 PM CST
China is looking to define a national standard processor architecture, sources say. If this project is successful, it could be that the new standard would be a requirement in any project that seeks government funding, such as a computer purchases for a school. More important, which architecture will they select?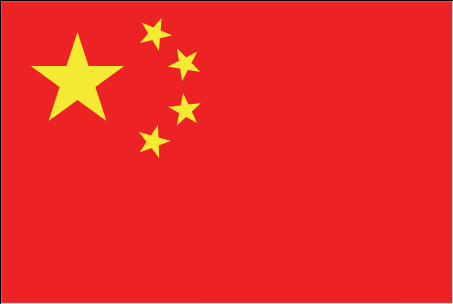 There are at least 5 architectures that are up for consideration. The Chinese government could also create their own, or extend an existing one. It's somewhat unlikely that they would define their own, especially by committee. You have to realize that a new architecture hasn't been defined here in the West in over two decades.
Officials of China's Ministry of Industry and Information Technology held the initial meeting of the so-called China National Instruction Set Architecture initiative in March. They hosted representatives from about 20 China organizations, which included communications giants Huawei and ZTE as well as a number of academic groups.
China would prefer to have its own IP rather than paying a foreign company to license it. "I got the impression it's a matter of months," before the processor group chooses a national standard, said Robert Bismuth, vice president of business development at MIPS Technologies. "I actually think this will happen," Bismuth added. "Longsoon is really launching in systems into the government sector."
More as it comes.
Related Tags