Samsung says 'No point in waiting to launch a product'
Samsung wants to shorten the time you have to wait from announcement to purchase.
Published Fri, Apr 27 2012 10:31 AM CDT
|
Updated Tue, Nov 3 2020 12:28 PM CST
In an exclusive interview with Simon Stanford, Samsung's VP of telecommunications and networks for UK and Ireland, TechRadar picked up some interesting pieces of information. The most interesting one, as far as I'm concerned, is that Samsung doesn't like the way the tech world works in cycles around tech shows.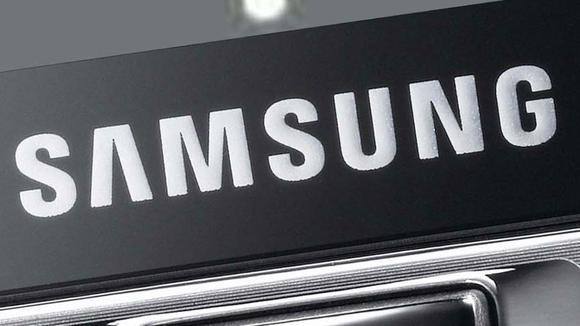 Samsung, apparently, is much more interested in announcing a product and then launching it shortly after that announcement. Due to this new revelation, the Samsung Galaxy SIII could be on shelves before the end of May. The interview did not outright name the successor to the Galaxy SII, but it seemed pretty clear that it was coming.
"Traditionally the industry works in cycles around an event, meaning there's usually quite a period of time between announcement and period of launch. Commercially, you have to question that; plus it presents a challenge by putting you in a position where everyone knows what you're up to," he said.
And in terms to the Galaxy SIII, he had this to say: "In terms of any successor to the S2, that will be hosted at separate event in due course. Whatever it is, and whatever it's going to be. As it stands, nothing exists. This is all should any successor be announced." So nothing exists right now, eh?
Stanford is also concerned about protecting his products due to all of the patent wars that are going on right now. It's more important that ever to keep a product secret until whatever it is is about. "It's just about making sure we protect whatever needs protecting until such a time that that product, whatever it may be, is about."
It's also likely that the next Galaxy SIII will not sport the S-Pen. It is still being evaluated for future products based upon customer reception of the Galaxy Note's S-Pen. "At the moment, I would say 'why not [add it into future products]?', as there is a need so we are fulfilling it; we'll see what the campaign [for the Samsung Galaxy Note] shows up and we'll see what the results are from that. It shows we're just going to keep innovating."
Related Tags