Well, well, Samsung have made today quite interesting by announcing the Exynos 4 Quad processor which will be baked into Samsung's next Galaxy smartphone. Samsung have actually come out and revealed this, by saying: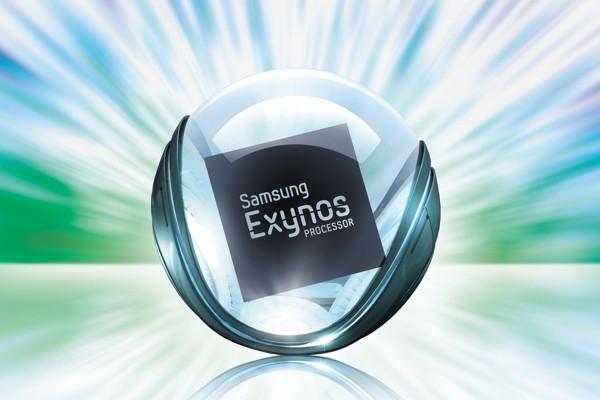 Already in production the Exynos 4 Quad is scheduled to be adopted first into Samsung's next Galaxy smartphone that will officially be announced in May.
Samsung's new Exynos 4 Quad processor is built on a 32nm process, and hits 1.4GHz and sports over twice the processing power of it's predecessor which is thanks to its High-K Metal Gate (HKMG) low-power technology. We should expect power savings of around 20-percent. Samsung's Senior VP of Product Strategy Team, Hankil Yoon, says:
The application processor is a crucial element in providing our customers with a PC-like experience on mobile devices. Samsung's next Galaxy device, which will be officially announced soon, offers uncompromised performance and ground breaking multitasking features, thanks to Exynos 4 Quad's powerful performance and efficient energy management technology.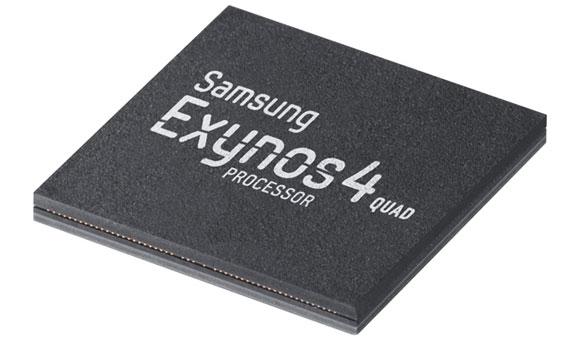 Samsung are also shopping the Exynos 4 Quad to other handset manufacturers such as Meizu, noting that the Exynos 4 Quad is pin-to-pin compatible with the Exynos 4 Dual, which powers both the GALAXY S II and Note, which gives the huge benefit of being able to update product designs with minimal costs, which is always good.