Verizon's leaked summer / fall smartphone roadmap gives vague insight into upcoming phones
A leaked Verizon roadmap gives a vague overview of the upcoming smartphones for the carrier.
Published Thu, Apr 26 2012 5:36 PM CDT
|
Updated Tue, Nov 3 2020 12:28 PM CST
Most of the mobile news around here has been focusing on the upcoming Galaxy III release. And while that phone should be incredible, it's important to note that their are other options available. A new leaked roadmap for upcoming Verizon phones attests to the fact that their still are other phones out there.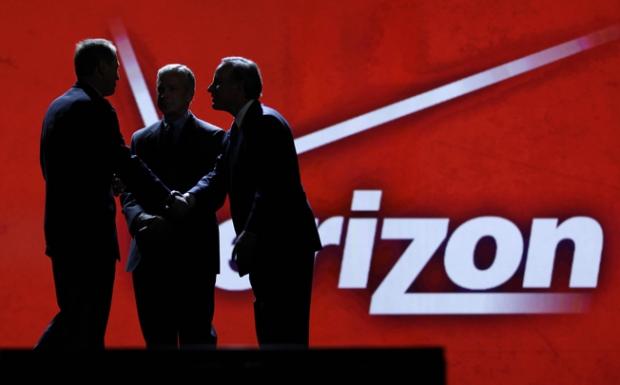 BGR is reporting that they have learned most, if not all, of Verizon's upcoming smartphone launches for summer and fall 2012. If the report is true, it's a good day to be a Verizon subscriber. First off, it is true that Verizon will be carrying the Galaxy S III phone that we have been reporting about for weeks.
In addition to that Android phone, there will be "multiple" Motorola RAZR models that will be coming to Verizon over the next months. One will likely feature a larger, clearer screen and be called something along the lines of RAZR HD.
HTC might just have the superstar Android phone this round, however. BGR has been told that "HTC will have a major flagship device hitting Verizon shelves in the fall." The device is said to feature a 1920x1080, 5" screen. It is also said to have a quad-core Krait CPU and an Adreno 320 GPU, HTC Sense 5 and a Scribe pen. Yes, it would appear that HTC is launching a Galaxy Note competitor.
Lastly, BGR reports that the iPhone is scheduled for a fall release.
Related Tags