Peter Jackson is pushing the envelope on a near-century worth of 24fps film technology by shooting his upcoming epic 'The Hobbit' in 48 frames per second. Jackson has unveiled his first public tease of the movie at the CinemaCon convention in Las Vegas.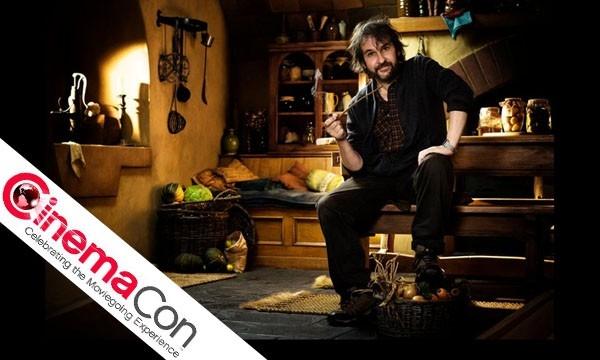 First up, you have to remember everyone is used to the 80-year-old 24fps footage in films, but Jackson has doubled this up to 48fps and it can be quite weird for people. I have a friend who has a Panasonic Plasma and never used his motion smoothing tech on his HDTV, I flicked it on for him and he hated it. I said to stick with it for two weeks, which is something I did years ago. He will never go back and has now purchased a 120Hz LCD screen for his gaming rig.
This technology takes adjusting, your eyes are used to seeing all footage in movies at 24fps, so jumping up to 48fps feels too smooth - too, unrealistic. Panning shots look ultra-smooth, but so smooth it looks completely fake. Public reaction of the 48fps footage was strange, where one projectionist has compared it to made-for-TV gear, while others compared it to Mexican soap-operas and TruMotion.
Jackson has replied by saying that 3D is better suited to faster frame rates than 2D as it makes it more immersive, reduces headaches and improving stereoscopy. The Hobbit arrives in December.