Kaspersky says Apple is 10 years behind Microsoft in terms of security
Kaspersky believes that Macs are 10 years behind Windows in terms of security.
Published Wed, Apr 25 2012 5:33 PM CDT
|
Updated Tue, Nov 3 2020 12:28 PM CST
I'm sure there will be plenty of people who get up in arms over this, but I tend to agree. Apple is years behind Microsoft in terms of security because they have never had to worry about it since no one ever bothered to write malware or viruses for Macs due to their small market share. As it has increased, Macs has become a more attractive target.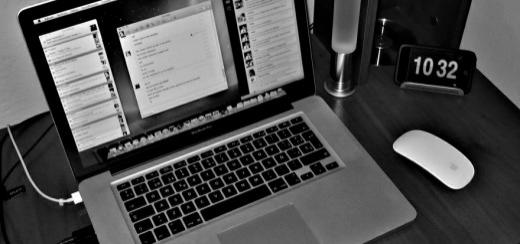 Eugene Kaspersky, CEO of the influential Kaspersky security firm said:
For many years I've been saying that from a security point of view there is no big difference between Mac and Windows. It's always been possible to develop Mac malware, but this one was a bit different. For example it was asking questions about being installed on the system and, using vulnerabilities, it was able to get to the user mode without any alarms.
Several security breaches have brought Mac security to the attention of the public and Apple will have a bit of a public relations crisis on their hands if they continue. One in five Mac computers carry Windows malware but only 2.7% have Mac OS X malware. Kaspersky says "cyber criminals have now recognised that Mac is an interesting area. Now we have more, it's not just Flashback or Flashfake. Welcome to Microsoft's world, Mac. It's full of malware."
I'm not trying to start up an argument about which platform is better, it's just good to note that Apple needs to step up its security. As it stands, Macs are set to receive a lot of bad publicity if they can't prove that they have improved security. If you run OSX, it's probably a good idea to have some anti-virus software.
Related Tags