Patent wars continue: Motorola wins hearing in case to ban Apple devices
Motorola wins a small battle against giant Apple in its bid to ban imports of the iPhone and iPad.
Published Wed, Apr 25 2012 11:34 AM CDT
|
Updated Tue, Nov 3 2020 12:28 PM CST
In the David vs. Goliath case that is Motorola vs. Apple, Motorola has gotten won a partial U.S. International Trade Commission judge's ruling in its attempts to block the import of Apple's iPhone and iPad. The judge has found that Apple has indeed violated one of the four patents that Motorola has accused Apple of violating.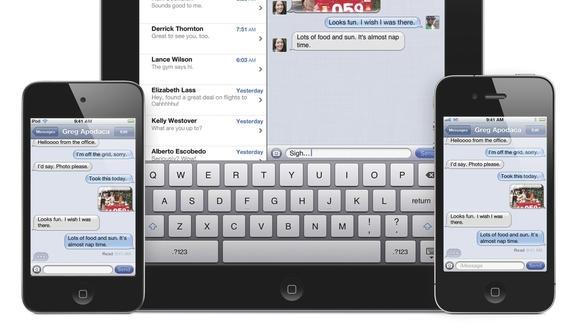 The patent that the judge feels Apple has violated is one that relates to 3G technology. Bloomberg notes that "Pender's findings are subject to review by the six-member commission, which can block imports that infringe U.S. patents." However, in Germany, the same case was heard by another judge and the judge said that Apple hasn't done anything wrong.
"These are long wars, and it's one more battle in the war," said Carl Howe, an analyst with Yankee Group. "It's about accumulating as much intellectual property as possible. It's not good for innovation if you do that, but that seems to be where we're heading."
The six-member commission should complete its finding by August 23. Should it decide to ban imports of Apple's devices, it would have to go before President Obama and an appeals court that specializes in patent law. "A court in Germany has already ruled that Apple did not infringe on this patent, so we believe we will have a very strong case on appeal," Kristin Huguet, an Apple spokeswoman, said.
"We are pleased that the ALJ's initial determination finds Apple to be in violation of Motorola Mobility's intellectual property, and look forward to the full commission's ruling in August," Becki Leonard, a spokeswoman for Motorola Mobility, said.
Related Tags