Ok, ok, sit back down. Intel's Ivy Bridge is here, and so far it has been ho-hum for everything I've read. Intel don't really need to try that much when the competition needs to pick up a dictionary and find out what the word 'competition' actually means. But, this isn't stopping the Ivy Bridge train from gaining some serious steam and where it's perfections lie is in its new 22nm design.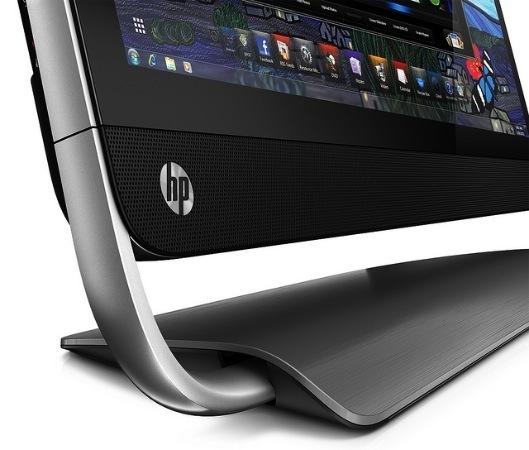 HP are now baking Ivy Bridge-based processors into their new desktop line-up which has been refreshed. The new line-up sports six quad-core models that will be made available directly from HP as of the 29th of April. Three of these offerings will be all-in-one systems, including the Omni 220qd which sports Beats Audio and a cantilever design that starts from $999.
On top of this, the Omni 27qd which features a 27-inch display and a $1,199 price tag. The third all-in-one model will be a refresh to the TouchSmart 520xt, which sports a 23-inch touch-enabled display and retails for $999. Not bad.
The three remaining desktops will be stand-alone boxes, which will arrive in the HPE h8t for $699, the HPE h8xt which is slightly more powerful at $100 more for $799 and finally, the high-end HPE Phoenix h9t which will start at $1,149. The Phoenix is the only one that will grace the shelves of retail stores on April 29, but the others won't hit shelves until June 24. HP has exclusivity through their website until then.