Apple's insane growth: 125 million iCloud users, iTunes offers over 28 million songs and 45,000 movies
Apple enjoys meteoric growth everywhere, now has over 125 million iCloud users, has over 28 million

Published Wed, Apr 25 2012 12:30 AM CDT
|
Updated Tue, Nov 3 2020 12:28 PM CST
Apple only just released their quarterly earnings report, which showed some stellar numbers and growth for the Cupertino-based company. Apple saw an insane 35 million iPhones sold, $39.2 billion in revenue with $11.6 billion of that in pure profit. Apple also saw 11.8 million iPads sold, 4 million Macs, and 7.7 million iPods. I'd call this a very successful quarter.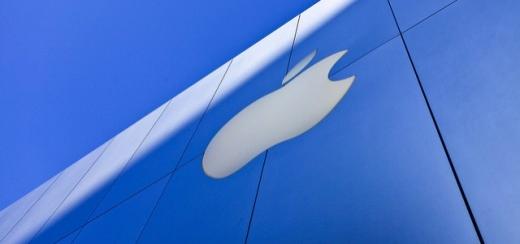 On top of these numbers, Apple CFO Peter Oppenheimer announced that the company now has over 125 million iCloud users, which is a massive growth of 25 million users in a little over two months. How many iOS devices would you say Apple sold? Well, if you said 365 million, you'd be right. More than 50 million in the last quarter alone. The App Store has hit 600,000 apps in total with more than 200,000 of those available for the iPad.
Let's talk iTunes: there are now more than 28 million songs and 45,000 movies to choose from, which goes to show just how much muscle Apple have to flex in the media department. If we consider this growth now, where could Apple be in 3, 6 or even 12 months time? Another stellar release like an iPhone 5 or proper next-gen iPad would just be insane. The sales numbers and user stats would swell, considerably.
It was only in February that Apple CEO Tim Cook announced at a Goldman Sachs Technology and Internet Conference that iCloud had hit 100 million users. One month before that Cook announced it had 85 million users, seeing a growth of 15 million users in just 21 days. Apple's WWDC conference is expected to be held in the summer, where Apple are poised to announce more iCloud-based features.
We should see 150 million iCloud users by mid-year, if not sooner at this growth rate.
Related Tags