Most of us know about the current lawsuit that is going on between Oracle and Google. Oracle has accused Google of using the Java language and API without the proper licensing and is seeking damages. The actual trial started last week and already has featured a large array of witnesses, though none have seemingly dealt a knockout blow to either side.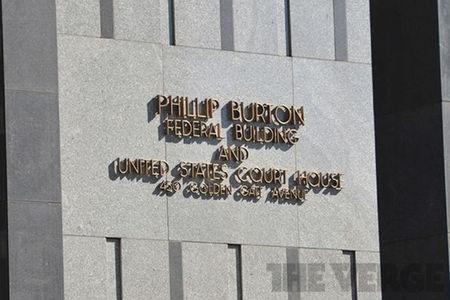 Part of the issue could be trying to explain these complex technical terms and processes to the panel of jurors. They probably have the technical ability of your parents, yet the two sides are trying to explain something that people have to go to college to study for four or more years. The result is a lot of furrowed brows and over simplification.
Oracle's technical experts aren't really enjoying the fact that the nuances in play are getting lost in the courtroom. Google's Joshua Bloch seems to have been the best in explaining in ways a regular human could understand. Because of the complex detail, one of Google's counsel rolled in a file cabinet to explain Java packages.
No side has a clear upper hand as of yet, but it would appear that Google's team is doing a better job of keeping the jurors entertained and engaged. It will be interesting to see just how much that helps and if Google's filing cabinet makes another appearance.