Which cyberlocker service will get busted next? RapidShare, MediaFire distance themselves from MegaUpload
RapidShare and MediaFire are attempting to publicly distance themselves from MegaUpload.
Published
1 minute & 31 seconds read time
RapidShare and MediaFire certainly don't want to be the next cyberlocker services to be taken down, but it's a fear that they are having to deal with after the US government took down MegaUpload back on January 19, 2012. They are now trying to distance themselves from MegaUpload in order to prevent being shut down on similar complaints.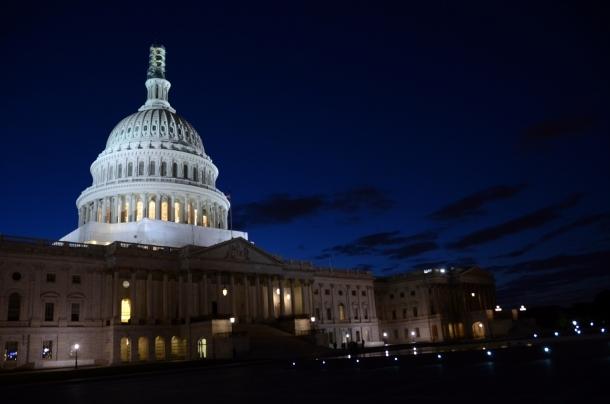 All of the online cyberlocker services have fear that they could be next, and they are now publicly trying to show that they are different from the now defunct MegaUpload. Danny Raimer, who is RapidShare's general counsel, told U.S. News & World Report that Megaupload's approach to piracy was "so far from what we're doing and what we want to stand for."
RapidShare continues to deny that they are or have violated copyright laws publicly released a "responsible practices" manifesto for cyberlocker and cloud storage companies. This includes practices like including in the TOS that the company reserves the right to go through repeat offender's lockers.
Langridge, of MediaFire, wrote: "MediaFire cooperates fully with the MPAA, RIAA, and various other organizations who work to identify and prohibit the distribution of copyrighted content."
A spokesperson for the top four recording companies released a statement about RapidShare:
We welcome the fact that RapidShare recognizes that its service is used as an illegal distribution hub for copyrighted material and that it has a shared responsibility to prevent this theft. Its actions signify a commendable step forward. Unfortunately the new measures announced fall short if the goal is indeed to meaningfully and effectively reduce the massive amount of copyright theft occurring on its service. This is not a debate about a particular technology - legitimate cloud-based services have many beneficial uses - this is about a particular business model. For example, while other file-hosting services provide secure storage for users' files, RapidShare allows unlimited distribution of copyrighted files among millions of anonymous strangers without taking adequate steps to prevent this illegal activity.
It's likely that MegaUpload will be the test case to see if cyberlocker services can be prosecuted under US law. MegaUpload will not make it easy as they are not taking this lying down. So far they have fought the government at every step and I imagine will continue to for the foreseeable future.
Related Tags