Codemasters focus on racing genre, abandons action
Codemasters is leaving the action genre to focus on the racing genre where they excel.
Published
1 minute & 10 seconds read time
This is some exciting news for all of you Dirt, F1, and Grid fans. Codemasters, the game studio behind the aforementioned games, has announced that they will be ditching the action genre in order to better serve and focus on the racing genre which is where their heritage is. This announcement comes on the heels of the difficult Operation Flashpoint: Red River and Bodycount launches.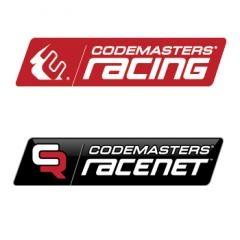 The new racing games will be published under the company's new publishing label, Codemasters Racing. The first game of the new label will be Dirt Showdown which is set to release on May 25. "We have kept our reputation for delivering best-in-class racing games," said communications chief Rich Eddy. "And best-in-class racing games is now our razor focus going forward."
"In racing, we are No.2 in Europe and that's not good enough. We want to take racing games across multiple platforms and genres. So that players can play anytime, anywhere and on any device," he added. "Racing is our DNA, it is our heritage, it is our specialisation and it is our absolute focus going forward."
This "specialisation" will come in the form of a new online hub that was announced along side of this. The hub will unite players of F1, Dirt, and Grid online so that they can take part in additional in-game events and even win extra content. The hub is called Racenet and will provide users with a Driver Profile that will work across all future Codemasters racing titles.
Codemasters hopes that the new service will help keep players engaged, similar to Call of Duty DLC. It will also allow Codemasters to cross promote games to increase sales. Racenet will make its first appearance alongside the Dirt Showdown demo which comes out May 1.
Related Tags