Microsoft evangelist goofed on Windows Phone 8 upgrade claim, there is no upgrade from 7 to 8
Windows Phone 7 devices will not be able to upgrade to Windows Phone 8.
Published Thu, Apr 19 2012 11:28 AM CDT
|
Updated Tue, Nov 3 2020 12:28 PM CST
I love it when a rumor is proved false so quickly. Especially when it is proved wrong by the person who started the rumor. In this instance, Microsoft developer evangelist Nuno Silva has said on his blog that he was wrong. Apparently he confused applications with devices when he made the claim that there is an upgrade path.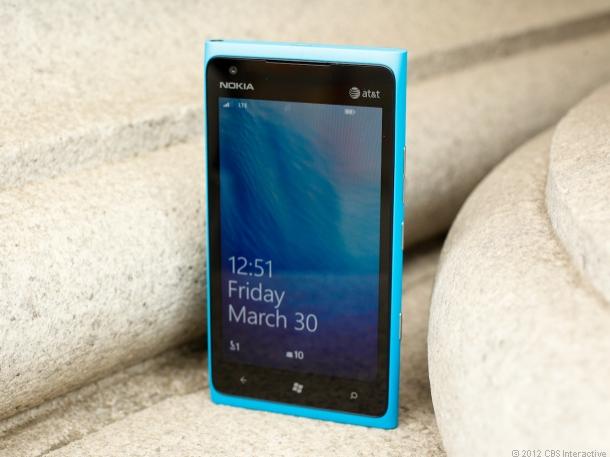 "I mistakenly confused app compatibility with phone updateability, which caused the rumors we saw yesterday," Silva wrote. "I did not intend to give the impression I was offering new guidance on any products under development or their upgradeability." He was attempting to echo Microsoft's statements regarding app compatibility, he said.
The rumor which gained popularity yesterday has been denied by multiple sources for a while now, so the rumor came as a surprise. However, once one starts, it usually takes a while to go away. Windows Phone 7 currently supports only single-core processors and WVGA screens. For Windows Phone 8, it's likely that Microsoft will go to dual-core processors with higher res screens.
Microsoft refuses to go into any detail regarding the issue: "We have stated publicly that all apps in our marketplace today will run on the next version of Windows Phone. Beyond that, we have nothing to share about future releases." Although lacking the support for the upgrade will probably not affect Microsoft's already marginal sales.
Related Tags