New Asus Transformer 300 tablet listed for pre-order on Amazon
Asus's Transformer gets a new family member in the way of the TF300.
Published
0 minutes & 48 seconds read time
Asus apparently has a new Transformer tablet in the works and it has just been spotted available for pre-order on Amazon. The new device is called the Transformer TF300 and will, apparently, be available April 22 for an asking price of $489.99. I say asking price because it isn't being sold by Amazon. Rather, it is up for pre-order by Amazon Marketplace vendor "Spicy Bomb" and I have a feeling a bit of price inflation is occurring.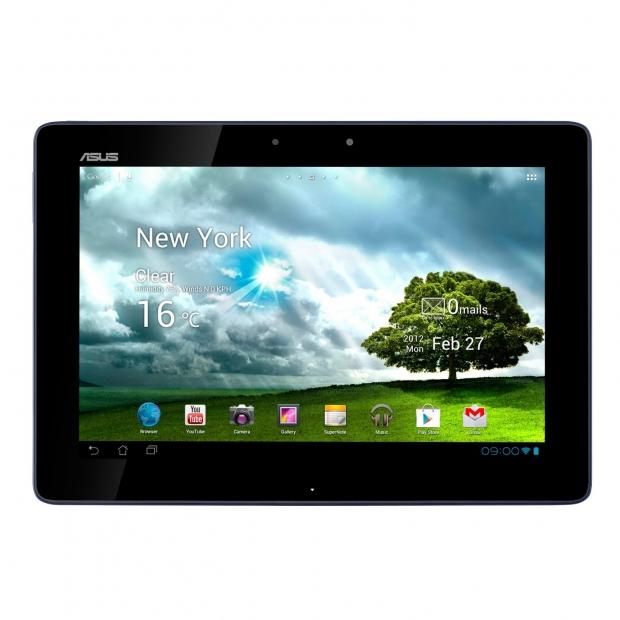 So what sets this apart from the Transformer Prime? Not much, actually. It features the same Tegra 3 processor, 10.1" 1280x800 display, 32GB of storage capacity, and 1GB of RAM. The TF300's CPU runs at a slightly diminished 1.2 Ghz versus the Prime's 1.3 Ghz. It's also slightly thicker and heavier than the Prime.
Since the tablet is a bit worse, I would expect it to be cheaper than the Prime. These concessions only yield you $10 in savings over the Prime's price on Newegg. This here is also why I think there is a bit of price inflation going on. We will see when the tablet releases which, according to the pre-order, should be April 22. A cheaper version of the Prime would be a welcome addition to Transformer family.
Related Tags