In an undeniable attempt to gain more paying Xbox Live Gold customers, Microsoft will be offering it for free for five days. Commencing on Thursday, April 19, and running until Monday, April 23, users will gain access to Xbox Media Apps. Online multiplayer gaming will still be reserved for paying players only.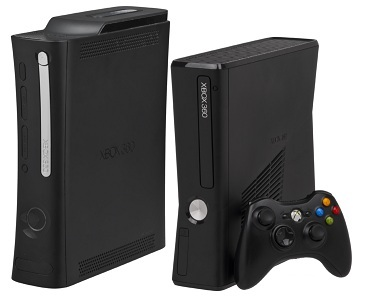 Additionally, partners such as Hulu Plus and Netflix will be opening the doors and offering free access at the same time. This should allow both services to compliment each other and both should gain subscribers during this event. There are a few limitations of the free access to these apps. For example, the free Netflix trial is only available to those who haven't yet used a free month's trial.
Depending on where the customer lives, they will get a varying amount of free apps during the trial. In the US, the free apps will include CinemaNow, Crackle, Dailymotion, EPIX, ESPN, HBO Go, Hulu Plus, iHeartRadio, Last.fm, MSN, Netflix, Syfy, TMZ, Today, UFC, Verizon, VEVO, Vudu, Xfinity TV, and YouTube. I'm already a subscriber, so I wonder if I can get the Hulu Plus trial for free for a month.