Google on their quest for world domination are releasing Google Drive next week, according to The Next Web. The service is expected to launch next week, include 5GB of storage, and should be available at https://drive.google.com.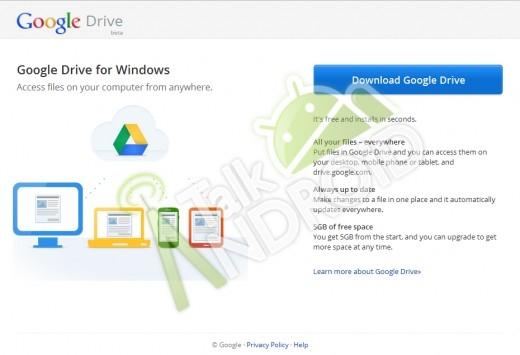 Google will roll out Drive for free, and everyone starts with 5GB of storage. You can purchase more if you want, that is up to you. Google Drive is said to work "in desktop folders" on both Windows- and Mac-based machines, but there's still a few question unanswered with how it all works.
Then we have some information from TechCrunch, where they've got a teaser pic of the Google Drive app for OS X. The version they were given is 1.0.2891 and they've said it works without any problems. John from TC was able to log in to his Gmail account, but other than that there's not much he could do, he was prompted with "Google Drive is not yet enabled for your account".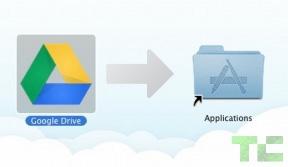 As soon as it launches, we'll keep you posted. I'll definitely be using it as I'm a huge user of Googles services like Gmail, Docs, Navigation, and its the OS on my smartphone. I'll most likely use the Android-based app, as well as the OS X and Windows-based apps.