US Government makes claim that Carpathia is no innocent bystander
US government claims that Carpathia not just an innocent bystander in MegaUpload proceedings.
Published Mon, Apr 16 2012 8:56 AM CDT
|
Updated Tue, Nov 3 2020 12:29 PM CST
Friday saw a court hearing in Virginia about what to do with all of the MegaUpload data that is being stored by Carpathia on its own money. Carpathia, along with several other groups including the MPAA, believe that the federal government should pay for the storage and hosting costs of the data.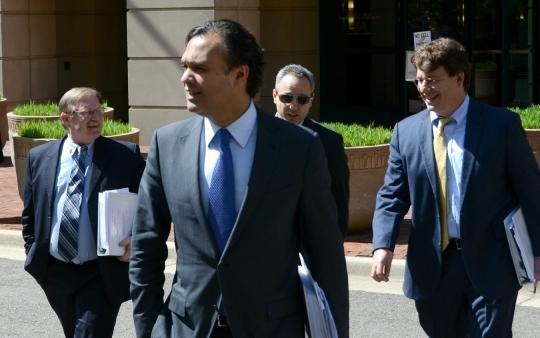 The government asserts that they had nothing to do with causing these problems to Carpathia. His message was if the cost of doing business with MegaUpload has gone up, the added expenses shouldn't be pushed onto tax payers. The government's lawyer also seemed to place some of the blame for the piracy on Carpathia. For the first time, the blame wasn't solely on MegaUpload's managers.
As reported Friday, the judge has sent everyone back to negotiations to try to figure out what to do with all of this data and how to handle the costs associated with it. The interesting part of this that no one really knows about is that MegaUpload put Carpathia on the map. Before MegaUpload, they were a small, largely unheard of company in 2009.
Related Tags