Stuxnet worm was loaded by Iran double agents
The Stuxnet worm was loaded by an Iranian double agent.
Published Thu, Apr 12 2012 6:31 PM CDT
|
Updated Tue, Nov 3 2020 12:29 PM CST
Back in June, 2010, the Iranian nuclear program was hit with a massive work that caused the setback at one of the nuclear refinement factories. No one really knew how the virus got into the nuclear factory, but most speculated that it was a government operation. It has now come to light that the virus was implanted by an Israeli proxy who used a corrupt "memory stick.32."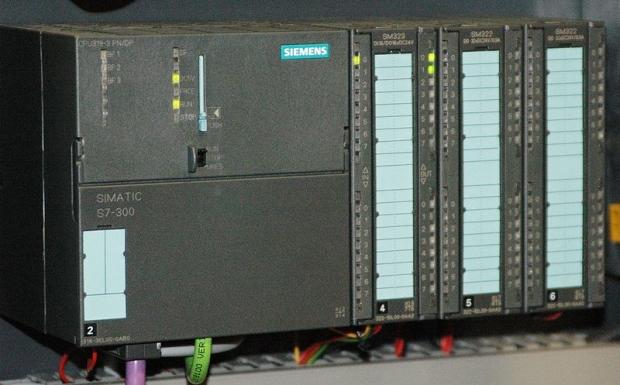 Former and serving US intelligence officials stated that these proxies have been instrumental in assassinating Iran's nuclear scientists to continue to delay the Iranian nuclear program. These same sources said that they most likely used a person on the ground, an insider, to target weak spots of the system, rather than wait for the program to spread.
In addition to this virus, Israel has been doing targeted killings of Iranian nuclear scientists for 10 years. This has been a completely separate operation without any US involvement. The Stuxnet worm, however, was a joint US-Israel effort. This just continues to show that the easiest way to hack a system is to have physical access.
Related Tags