If you want to take your subsidized phone off of the carrier it was made for, you need to a code from your cell carrier. This will allow you to then use any network with the correct technology (GSM/CDMA). Starting yesterday, Wednesday, April 11, customers wishing to unlock their device will now have to wait 30 days and ensure their first payment has been made to Three.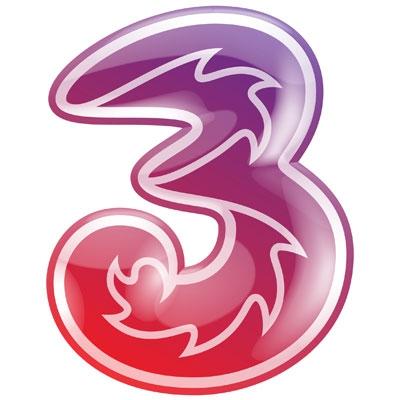 In addition to the waiting, you will have to pay a fee of £15.32 for them to unlock the device. Devices are locked to a carrier because the carrier often subsidize the phone. They need to have the phone active on their network to gain that money back. The fee cannot be added to a customers bill and must be paid with a credit/debit card.
To get a phone unlocked, you have to call in--the stores cannot do it. 3 says: "In most cases, once the payment has been made we can give the unlock code to the customer straight away. Where that isn't possible it may take 2-3 days to get the unlock code processed. Throughout the process we'll text to advise when the code is ready, and if there's a problem we will also text the customer to let them know when to expect the code."