This is one of the more ridiculous rumors that I've heard regarding the upcoming Xbox 720/Next, so let's start off with some traditions and superstitions. First, the tradition: get out some salt and throw it over your shoulder. Second, the superstition: knock on some wood, because if this rumor is true, the next Xbox could be one beast of a gaming device.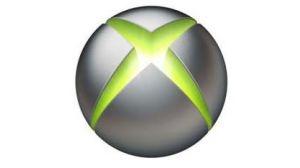 The latest issue of Xbox World reports that the devkits for the upcoming Xbox were sent out after some secret meetings were held in London. The devkits don't look like the final product, but the hardware included is supposed to be representative of the final consumer product.
XBW's sources suggest that the devkit is powered by a state of the art 16-core IBM Power PC CPU with a GPU that is in the range of the AMD HD 7000 series of GPUs. The 16-core CPU is the interesting piece, and the most curious part of the upcoming Xbox. Most games only take advantage of a max of 4 cores. Additionally, 16-core CPUs are still in the future for desktop gaming rigs.
XBW explains: "It's a ridiculous amount of power for a games machine - too much power, even. But remember, Kinect 2 could chew up four whole cores tracking multiple players right down to their fingertips, so it'll need a lot of power." Both Sony and Microsoft have denied showing the next-gen console at E3. Game makers, however, are looking towards an LA debut for their next-gen software.