New 802.11ac WiFi standard is due out later this year or early 2013
A new WiFi spec, 802.11ac, is due out later this year or by early 2013.
Published
0 minutes & 53 seconds read time
It seems like just yesterday that I was updating my router from b to g spec to increase speeds. Then n came along and made me upgrade again. It hasn't even been around that long, yet Qualcomm and Broadcom would like to replace it with a new spec dubbed 802.11ac. The new spec will only operate on the 5GHz band to avoid interference.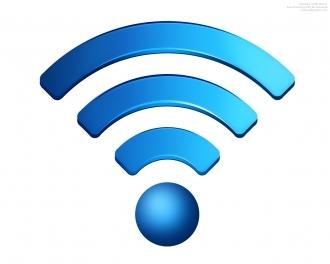 The new standard is expected to debut late this year or early 2013. Because of the lack of 2.4GHz, the range is shortened, so the spec is including something called beam-forming technology. This allows the device to figure out where the other devices are located and broadcast that direction only.
Additionally, the 5GHz band has more channels available for use. The channels are now 80MHz wide rather than the 40MHz. Furthermore, each spatial stream has a theoretical bandwidth of 433 mbps per spatial stream versus only 150 mbps on -n. The number of spatial streams is being increased from 3 to 8 which will further increase bandwidth.
Early devices will only have 2 or 3 antennas meaning bandwidth of 866 mbps or 1.3 gbps in theory. In reality, this should equate to a third or half of the bandwidth which is still a good amount more than today's spec. Routers and devices using it should be available for the holiday shopping season with the certification program starting in early 2013.
Related Tags