Microsoft building $112 million data center in Wyoming, as the state looks to boost such projects
Microsoft is building a new $100+ million data center in the state of Wyoming,
Published
0 minutes & 56 seconds read time
The economy can not still be as bad as every seems to think it is. Apple's building a new data center and even spending the extra cash to power it with an alternative fuel. Now, Microsoft has joined into the party. Microsoft is building a new data center in Wyoming at a cost north of $100 million.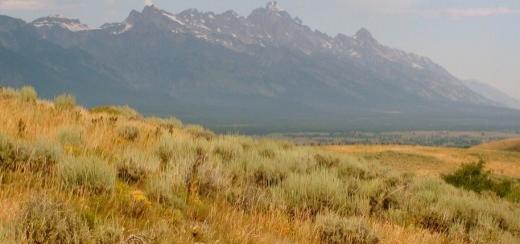 Wyoming is hoping that this new project will bring other new data centers to the state. Microsoft has been quite busy with its construction projects as of late. Just recently, Microsoft has turned on two new data centers for its cloud service Azure. It's not clear if this new data center is for Azure or not.
Microsoft announced the construction this way:
To keep pace with growing demand, we are announcing two new datacenter options for Windows Azure. Effective immediately, compute and storage resources are now available in "West US" and "East US", with SQL Azure coming online in the coming months. These new options add to our worldwide presence and significantly expand our US footprint.
It's been floating around that Microsoft is trying to find customers to fill its capacity, but it could be that Microsoft has found enough demand to warrant the continued roll out of. For right now, it's clear that Microsoft is laying out some serious capacity and betting on cloud computing continuing to grow. And I think that's a pretty good bet.
Related Tags