TweakTown and Noctua are teaming up for the April Battlefield 3 contest. Noctua, market of premium grade CPU heatsinks, fans and thermal paste will give away three prize packages to the top three point scores spread across the two TweakTown Battlefield 3 game servers.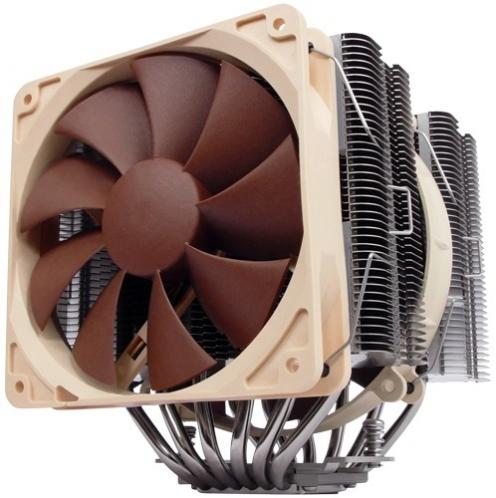 This contest is a little different than last month's contest that only took place on the Air Maps Server. TweakTown now has the Infantry Server up and running. The combined scores of both servers will be combined to determine the top three players by server score.
1st Place: Noctua NH-D14 + 2 NF-F12 Fans
2nd Place: Noctua NH-14 + 1 NF-F12 Fan
3rd Place: Noctua NH-L12
This is an amazing prize package donated by Noctua!
The fine print: Winners cannot have won a TweakTown sponsored Battlefield 3 Prize Package in the last 6 months. You will also need to post your in game name in this forum thread. This contest runs throughout April and scores will be calculated April 30th at 11:59 PM. Winners will be contacted by May 5th.