Kepler keeps giving: Nvidia preparing to cut down GK104 for a 670Ti and 670
Nvidia is preparing to recycle the GTX680 and use the crippled chips for the 670 and 670Ti.
Published
0 minutes & 51 seconds read time
The wonderful GPU that is Kepler keeps on giving to Nvidia. This chip really was make or break for the company and they came through will an incredible graphics card that has really put the squeeze on Team Red. AMD has not been forced to drop prices as of yet due to the fact that Nvidia hasn't been able to pressure the lower market yet.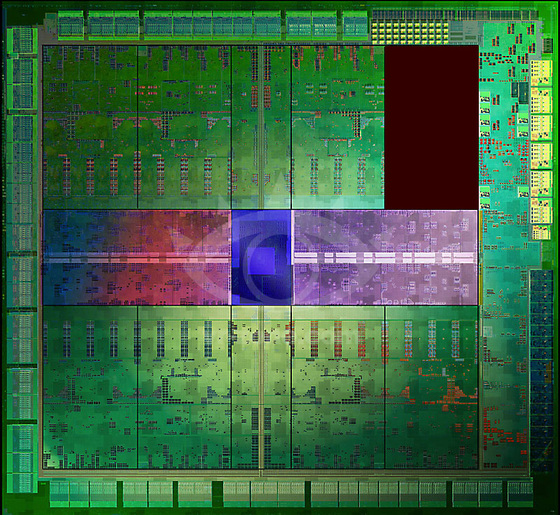 But that's all about to change. Nvidia is preparing to recycle the chips that couldn't make it as GTX 680s by turning them into the GTX 670 and 670 Ti. The GK104 that will be in the 670s will have one fewer SMX, bringing the total CUDA cores down to 1344. This should put it in the range of the 7950 and the former 580. The specs are as follows:
1344 Cores

4 Graphics Processing Clusters (GPC)

7 SMX Clusters (192 units per Cluster)

112 Texture Units (TU)

32 Raster Units (ROP)

256-bit Memory Controller

2 GB GDDR5 Memory

~900 MHz GPU Clock

~1 GHz QDR Memory Clock (5 effective GHz)

~160 GB/s video memory bandwidth
The new cards undercut the Radeon HD 7950 by $50-100, placing the product around $349-399. You should expect the announcement around Computex Taipei in May 2012.
Related Tags