So, here we are folks, we all kinda know through various rumors that the next-generation consoles are coming from both Microsoft and Sony, but no official news yet. They should hit at the earliest, this year, and most likely, next year toward the holiday season. But now we're seeing news that Battlefield developer, DICE, are hiring for the next-generation of consoles, according to a recent job listing.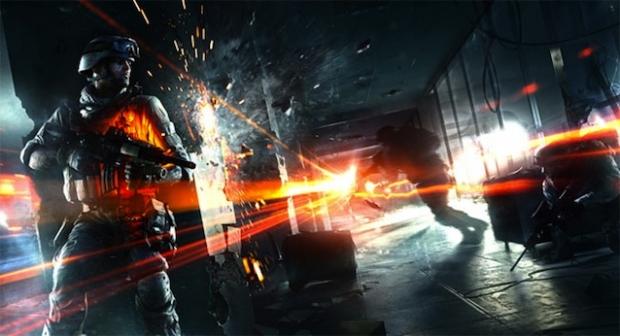 The job is for a senior software engineer and reads:
We believe in tailoring the role for the individual but tasks might include implementing new features and workflows for content creators, keeping track of performance and memory and optimizing for current- and next-gen.
That's enough to tease you, and we should expect most studios have been doing the same thing. A 12-month-plus lead on next-gen graphic engine development (Frostbite 3.0?) would sound about right, and would allow DICE to release their various DLC between now and the next-gen console releases.
I really expect the next-gen consoles, and next-gen games, to ramp up graphics and physics, considerably. Anything less than 1080p @ 60fps with AA at 2-4X would be disappointing. Heck, it needs to be even more than that, personally. 4096x2160 @ 60fps would be nice, but I'm pushing it now, aren't I?