WARNING: A factory reset on an Android device could leave behind sensitive or private data
Android's factory reset could leave your personal data at risk. It is recommended not to sell it.
Published Fri, Mar 30 2012 5:31 PM CDT
|
Updated Tue, Nov 3 2020 12:29 PM CST
I hate to be the bearer of bad news, but someone has to do it to keep you, our reader, safe. It has come to our attention, thanks to the research of Robert Siciliano, that Android's Factory Reset could leave behind sensitive or personal data such as credit card numbers, Social Security numbers, or other such information.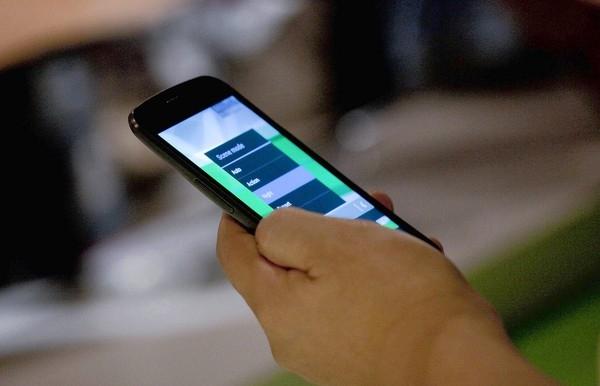 Robert Siciliano, an identity theft expert for the technology security firm McAfee, purchased 30 devices of varying models and brands off of Craigslist to test how well people wiped their data before selling a used device. The results are shocking. One person even asked Mr. Siciliano to log him off of Gmail if he was still logged in. Astonishing.
But not only were people lax about clearing their data, when people actually did it, it could have been futile. His results show that if you are on a Blackberry, iPhone, or Windows 7 PC, then there should be no problem using the manufacturers method to restore it to factory defaults. He was unable to collect any data off of these devices.
However, if you use Android's reset, you may not be so lucky. The same goes for wiping Windows XP, but this is to be expected since it is so old. "Put it in the back of a closet, or put it in a vise and drill holes in the hard drive, or if you live in Texas take it out into a field and shoot it," he said. "You don't want to sell your identity for 50 bucks."
Related Tags