UPDATE - Happy April Fools :)
Feeling nostalgic? Missing those terrible graphics of yesteryear? Well, SteelSeries has your back with an all new line of products that are based on an 8-bit theme. The products are boxy just like the graphics were not too long ago. I'm not quite sure of how comfortable they are, but they sure do look cool.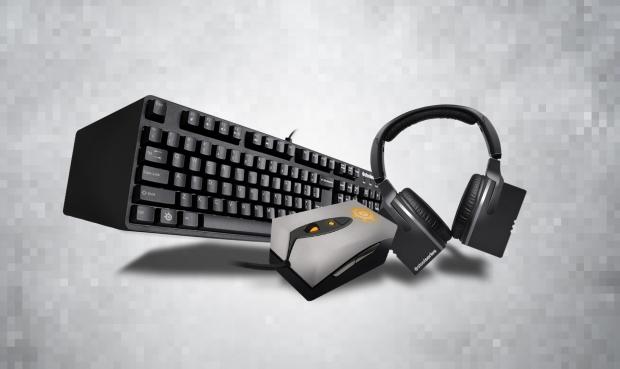 The first product I would like to look at is the mouse. A brick isn't my first choice for a mouse. The press release states:
Taking out the relevant functionality to dominate your game, the SteelSeries ErgoRetro® Mouse has been ergonomically re-altered for extreme hand-sized users, increasing hand-cramp reaction times, and added weight technology for a block-like, retro feel. Features also include a new TrackBlock sensor, modeled after the track-ballwith an added 8-Bit flair.
[img]2[/img]
Next up, we have the headset. Weighing in at 8.6lbs, it's certainly not something that I would want to wear for long gaming sessions. Once again, the theme carries through with a block design. The press release says:
Headsets are simple, make them look cool and the rest will follow. The new SteelSeries ErgoRetro® Headset embodies an oversized, block-like design for sort-of-superior sound and an incredibly limited amount of comfort. Weighing in at 8.6 lbs., users will never forgetwhat they're wearing.
[img]3[/img]
Last in the new product lineup is the keyboard. The picture that I have of it seems to make it look like it's 6 inches thick, so I'm not sure how comfortable it would be to type on. The press release reads:
Modeled after the first mechanical gaming keyboard that was introduced in 2007 by SteelSeries, the new SteelSeries ErgoRetro® Keyboard supports the same tank-like, indestructible design, butwith new 8-Bit style improvements. The severe, pixel-block design and oversized keys takeaway the fast response time of its user and focuses the attention more on the way it looks than the way it works.
It appears that the press release states that they were more worried about how it looks than how it performs.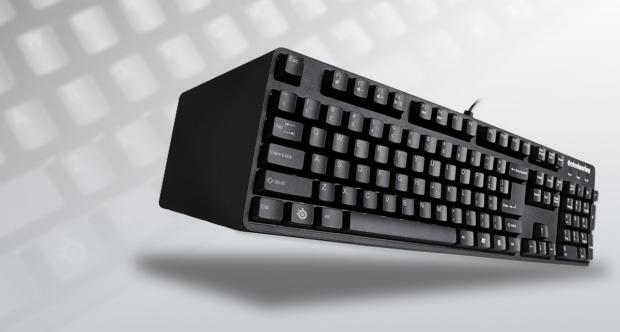 I'm a little worried that the products are more of a gimmick than they are useful. However, pictures and words can be deceiving, and I can't render a just verdict without using them for sometime. Pricing and availability are still to be determined. We will keep you updated as more information becomes available.