SimCity V will require the Internet in order to launch, always-on Internet connection fears have been confirmed
SimCity V smashes dreams, requires always-on Internet connection.

Published Fri, Mar 30 2012 4:31 AM CDT
|
Updated Tue, Nov 3 2020 12:29 PM CST
Rather depressing news about SimCity V has found its way out of the cracks of the Internet, and EA. EA issued a clarification to Gamespy, where they have confirmed that whilst you'll require an Internet connection to launch SimCity, you won't get booted from the game if your connection drops.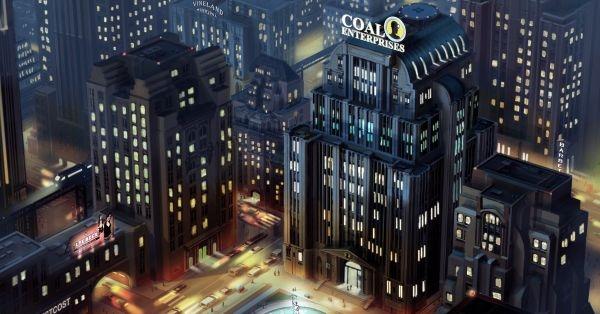 This is kind of a let down, as it just simply means you require the Internet to play. Yes, you won't get kicked if your connection drops, but what if you want to have a quick 30-minute bash when you're on the train, or a plane? What if you're on holiday and want to crank out some city-building goodness but don't have an Internet connection?
It's a shame that EA have gone down this route, but maybe with enough talk about it, they'll change their ways? We can only hope, but I'm personally not happy with requiring an Internet connection to play a game like SimCity. I didn't in the 90s and I shouldn't now.
Related Tags