RumorTT: Texas Instruments start work on new iPhone parts
RumorTT: Texas Instruments are working on power management chip for new iPhone.

Published Fri, Mar 30 2012 2:29 AM CDT
|
Updated Tue, Nov 3 2020 12:29 PM CST
We all know the new iPhone is coming (I'm going with the 'new iPhone' name, that's what the new iPad is called), and now we have a source from Texas Instruments who has told iPhone maintenance outlet RepairLabs, that TI have begun work on producing the power management chip for the new iPhone. Senior staffers in the company were referring to Apple's project as the iPhone 5, but this could just be a place holder name, or something that would differentiate the handset from the iPhone 4S.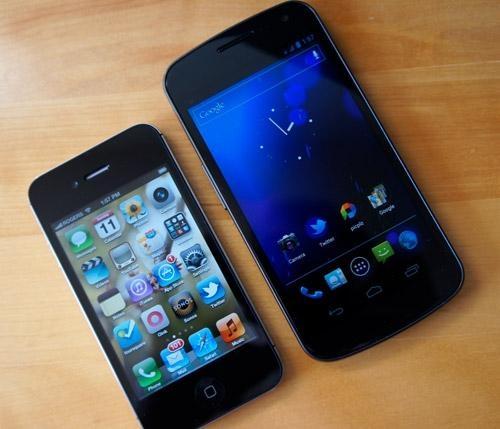 Apple has used Texas Instruments for power management chips in iOS-based devices before, so this is no surprise. RepairLabs interpreted the production of these chips as a sign that a new release was a "few months" away, since this is the same sort of time frame from previous TI production runs.
On top of the TI leak, there has been a Chinese contact who has supposed new iPad parts has been told that the new iPhone is being slated for a September release. This person has said that the screen would be bigger, but there weren't any concrete details on whether it would be the leaked 4.6-inch screen that popped up as news recently.
Related Tags