According to 'Gibbo' on the Overclockers.co.uk forums, we should expect the new NVIDIA GEFORCE GTX 670Ti and GEFORCE GTX 670 to launch late-April, or early-May. These two GPUs will be placed into price segments aimed at AMD's Radeon range of GPUs.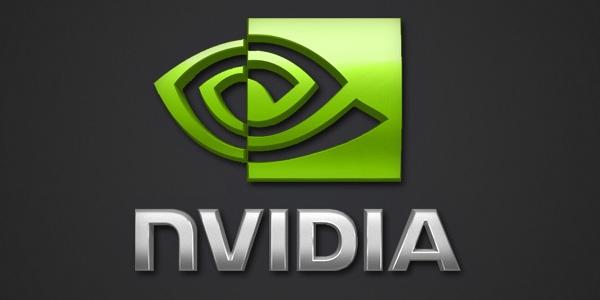 The GTX 670Ti will replace NVIDIA's GeForce GTX 580, and take on the HD 7950 3GB. The GTX 670 on the other hand, replaces the GTX 570 and should be slightly faster, too. The GTX 560Ti and 560 are not expected to be replaced with 600-series GPUs until much later into 2012.
The low-end 520/550 cards will reportedly be rebranded into the 600-series, where we should expect the usual same card, re-boxed as 600-series GPUs. Gibbo also mentions the dual-GPU NVIDIA beast, which we should expect to arrive as the GEFORCE GTX 690, and "can be released when NVIDIA desire to do so". The roadmap that Gibbo is coming from says that the GTX 680 is the fastest single-GPU card, but a faster single-GPU card is expected later this year.
This will all come down to whether NVIDIA feel threatened by the onslaught from AMD, but he expects something in the October-December timeframe. Gibbo mentions that we should expect some tasty offerings in the near future such as AIB's in April/May releasing much faster and higher TDP variants of the GTX 680. One amazing thing with the GTX 680 is that it is quite power efficient, which will allow us to see some insanely revised cards from AIB's. Exciting!