Huawei teases "Beyond LTE", is capable of transfer speeds in excess of 30Gbps
Huawei's "Beyond LTE", is capable of speeds of 30Gbps, or more.

Published Tue, Mar 27 2012 4:08 AM CDT
|
Updated Tue, Nov 3 2020 12:29 PM CST
Huawei have claimed that they've tested a new networking technology that is capable of transfer speeds exceeding 30Gbps, which they dub "Beyond LTE". Beyond LTE technology achieves these insane transfer speeds by improving antenna structure, radio frequency architecture, algorithms and multi-user multi-input multi-output (MIMO) management.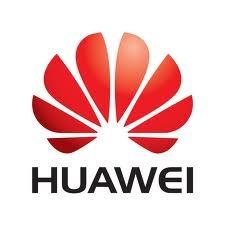 Huawei haven't given a full rundown on the network technology, but the system is said to "meet wideband requirements". But, at 30Gbps, one would begin to wonder if the potential range limitations would hit, if the higher data speeds rely on wideband communication.
If it's true, and representative of real-world peak download speeds, then Beyond LTE would completely smash current LTE deployments by a huge margin, and is even 10 times faster than the theoretical peak speeds of LTE-Advanced.
Of course, Huawei have not provided a time estimate for commercial availability, or even confirmed that the technology will enter the market. Right now, it's in the dreams of technology enthusiasts, and is now something I want, not tomorrow, but today.
Related Tags