Angry Birds Space floats past 10 million downloads, only took 72 hours
Angry Birds Space reaches 10 million downloads, takes only 3 days to boss it.

Published Tue, Mar 27 2012 2:37 AM CDT
|
Updated Tue, Nov 3 2020 12:29 PM CST
Angry Birds Space is something I only just got into, and something I really wanted on the new iPad. It looks absolutely gorgeous on the new Retina Display-powered 2048x1536 iPad, especially when compared next to the iPad 2. This is why I've pushed my review back from last weekend to this weekend on the new iPad, so I can give all of you a side-by-side review of some of the games, load times, and graphics.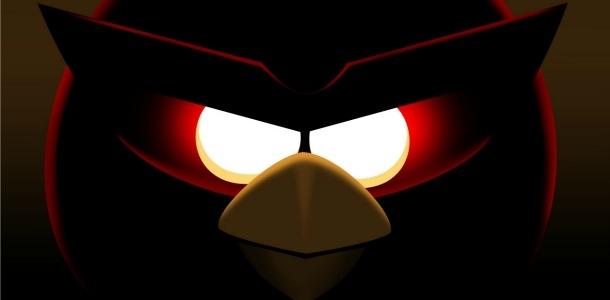 Angry Birds Space has been great for Rovio, with the company announcing that the new Space-based game has passed the 10 million downloads mark, all within 72 hours. Just three days. Insane.
Rovio have a continuous stream of green from these little birds and pigs, and it doesn't look like the craziness will stop anytime soon. Have you picked up Angry Birds Space yet? Got a new iPad? If so, I highly suggest that you tap your fingers to the App Store, and grab it right now! It's insanely fun, addictive, and gorgeous.
Related Tags