RumorTT: Xbox 720, Playstation 4 won't block used
Rumor: Used games aren't going anywhere for the time being according to GameStop's CEO.
Published Fri, Mar 23 2012 2:28 PM CDT
|
Updated Tue, Nov 3 2020 12:29 PM CST
GameStop fully believes that the Xbox 720/NEXT and Playstation 4 will not implement a system to block used games. This belief could be based on hope simply because GameStop relies on the used game market for around half of its profits. GameStop controls somewhere around 60-70% of first-week sales. This means that the game manufacturers need GameStop to stay around in order to market their goods.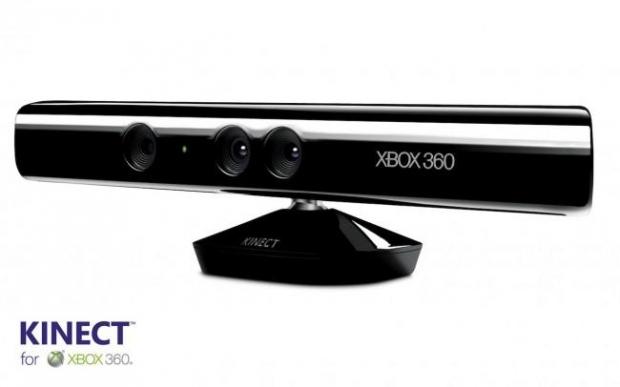 "We think it's unlikely that there would be that next-gen console because the model simply hasn't been proven to work. Remember that used video games have a residual value. Remember that GameStop generates $1.2 billion of trade credits around the world with our used games model," said Raines. "So consider taking used games out of that, you'd have to find new ways to sell the games, and our partners at the console companies have great relationships with us."
However, when used games are sold, publishers don't see a dime. Hence they have started using online passes in the past two years to try to make some money off of the used game sales. So, while you may have to pay for a new online pass for a used game, the game itself is not going anywhere for the time being.
Related Tags