France's Sarkozy announced they would punish habitual visitors of extremist websites
France's Sarkozy wants to punish habitual visitors of extremist websites.
Published Thu, Mar 22 2012 12:31 PM CDT
|
Updated Tue, Nov 3 2020 12:29 PM CST
France's President, Mr. Sarkozy, said in a statement, "From now on, any person who habitually consults websites that advocate terrorism or that call for hate and violence will be punished. France will not tolerate ideological indoctrination on its soil." If politicians aren't blaming games for violent behavior, they turn to the internet. It's common political rhetoric, but does this announcement even make any sense?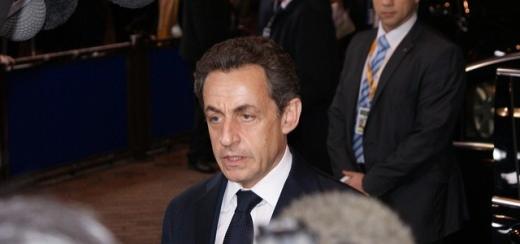 What caused this? Mohamed Merah, a 23-year-old, killed seven French people - three soldiers, three Jewish children and a rabbi. He claimed Al Qaeda inspired him to do so. Luckily, there is a good distance to travel from this statement issued in the heat of the moment to it being implemented in a law. Sticking to this particular case, is there any evidence that Merah visited any of these "extremist websites?"
Besides, as most people know, these videos can be found pretty much anywhere, including sites like YouTube. Also, how would this law be implemented? This is starting to sound like an assault on France's internet freedom. Besides, how do you tell apart a PhD student from a radical? The simple answer: you can't. Let's just hope today's announcement is just more political rhetoric in an election year.
Related Tags