Cameras that can see around corners-not just Sci-Fi anymore
Researchers at MIT have created a camera that can see around corners using lasers.
Published Thu, Mar 22 2012 10:11 AM CDT
|
Updated Tue, Nov 3 2020 12:29 PM CST
The geeks over at Massachusetts Institute of Technology (MIT) have been fiddling around again. When this happens, cool stuff usually results. This time, they have provided us with a camera that can see around corners. Somehow the new camera is able to make sense of the reflections of scattered light.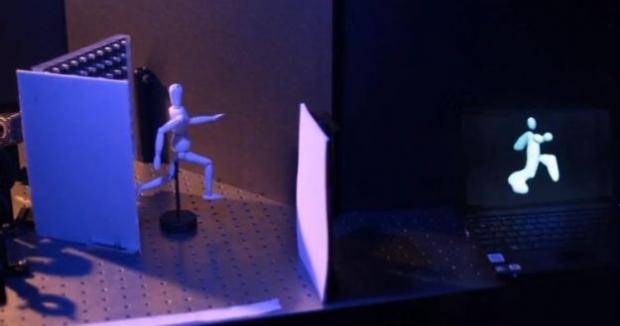 The incredible specs of the camera allow it to take a picture every 2 picoseconds. One picosecond is equal to one-trillionth of a regular second. This allows the camera to track the distance traveled by a photon with extreme precision. Once they have collected this data, they use a complex algorithm to begin figuring out what's around the corner.
[img]2[/img]
One curious issue of the camera is that a photon could travel the same distance and hit the same part of the camera lens after hitting a different part of the object. This issue was overcome by taking photos from multiple angles. The whole process takes several minutes, but MIT believe that it can be shortened to as quick as 10 seconds. The final application will have its place in military and rescue operations, as well as trying to see hard to reach places. Check out the video for more information:
Related Tags