Left 4 Dead 2 DLC, 'Cold Stream' is nearly done
Valve's Left 4 Dead 2 'Cold Stream' DLC is reportedly nearly finished.

Published Tue, Mar 20 2012 2:24 AM CDT
|
Updated Tue, Nov 3 2020 12:29 PM CST
Left 4 Dead 2 is a franchise that doesn't really require a defibrillator, with the development of the Cold Stream DLC close to completion. Valve still, in their usual fashion, haven't announced a release date, and according to an update posted on the official Left 4 Dead Blog, work on the DLC pack is now focused on making small tweaks and squashing bugs.
The blog states:
Now that we have a solid version of the maps (some minor changes still coming), we are focused on the DLC and getting some pesky bugs out of the shipping version. As soon as we have a release date we will let you know.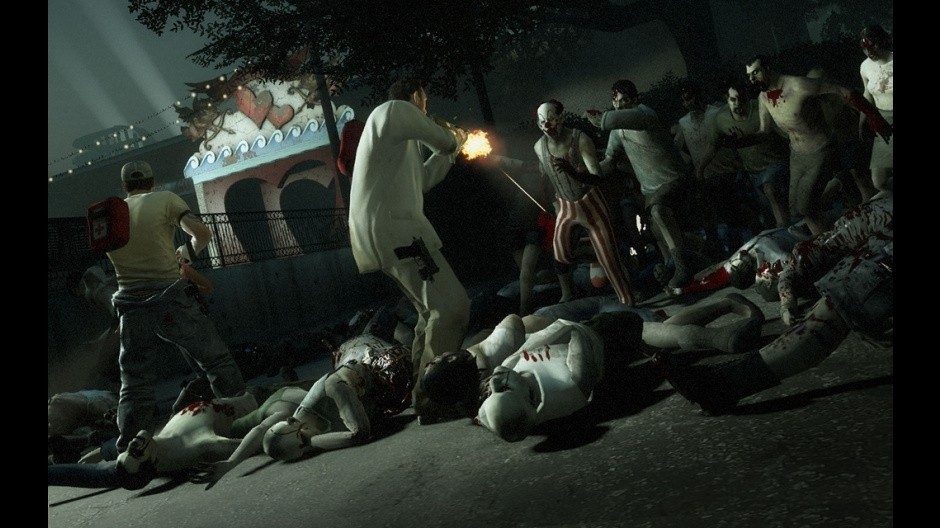 Cold Stream contains a new community-made campaign in addition to the classic maps Death Toll, Dead Air, Blood Harvest and Crash Course. It also sports a new melee weapon, interesting news for L4D2 fans! Will this be enough to bring some back (myself included), time will tell.
Related Tags