AMD's dual-GPU Radeon HD 7990 is coming, will arrive next month to lay the smack down
AMD's dual-GPU-rocking Radeon HD 7990 arrives next month, ready to slay the GTX 680.

Published Mon, Mar 19 2012 4:31 AM CDT
|
Updated Tue, Nov 3 2020 12:29 PM CST
Team Green haven't even started waving the winning flag from their upcoming GEFORCE GTX 680 (it still feels weird typing it in ALL CAPS), but AMD are beginning to knock at NVIDIA's wall, and the cracks are falling to the ground.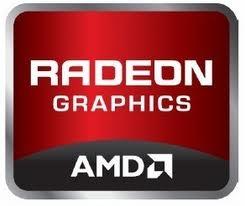 If we rummage through the cracks and debris on the ground, we'll find news of AMD's upcoming dual-GPU monster, Radeon HD 7990. The new card is codenamed New Zealand, and is set to launch shortly after NVIDIA plants their GEFORCE GTX 680 flag into the ground. It's rumored that AMD are awaiting final benchmarks of the GTX 680 before they launch its competition.
There's no set date, numbers or more details, except for 'it should be here in early-April'. You can be sure that NVIDIA isn't just sitting on their hands, and they should counter with a dual-GPU Kepler-based card. Oh boy, graphics wars are on again, peeps!
Related Tags