MechWarrior Online gameplay footage from GDC 2012
GDC 2012 footage of MechWarrior Online, looks mechy.

Published Wed, Mar 14 2012 4:25 AM CDT
|
Updated Tue, Nov 3 2020 12:29 PM CST
Footage was shown to attendees of GDC 2012 for MechWarrior Online, and it looks as beautiful as ever. Most things that made the original PC-exclusive game so good, like heat management, system/limb damage, and the way that different types of weapons behave, are all intact.
The game is looking incredible (well, as a fan of MechWarrior, of course I think that), but it just does. The game will be pretty hectic in multiplayer, and should prove for some insane matches online. Being a PC-exclusive, free-to-play game is going to help it, a lot.
If you don't already know, MechWarrior Online features the graphics powerhouse engine that is CryENGINE 3 and hits in Summer 2012. Until then, you better get your trigger fingers ready, because I'll be on the battlefield waiting for you and your Mech. Bring. It. On.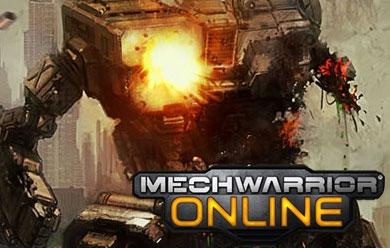 Related Tags