Apple's new iPad gets its first on-video look, makes you want it that much more
The new iPad has been caught on camera, isn't camera shy.

Published Tue, Mar 13 2012 10:20 PM CDT
|
Updated Tue, Nov 3 2020 12:29 PM CST
Apple's new iPad is all that is really talked about these days, I personally think that an alien ship could land tomorrow in the middle of the White House lawn, or an earth-splitting 10-magnitude earthquake could happen on March 21/22 and it just wouldn't matter: because the new iPad is here.
After that's all said and done, one of the first video unboxings of the new iPad is here, where some folks over in Vietnam have claimed they have their hands on their retail version of the new iPad and have video evidence to prove so. The video above is your proof, and it looks great.
Not much can be understood, as I only speak English, but I have eyes and my eyes were greeted with the new iPad, and that's all I have to see. The video is just a tease of the flood of reviews, unboxings, and thoughts on the new iPad over the next week or so.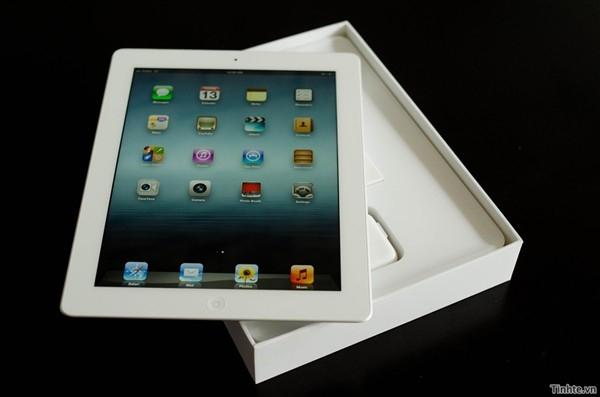 I will leave this here: we will be reviewing the new iPad, with a written review, as well as a little experimental video review by yours truly. If there's anything you want specifically tested on the new iPad, please shoot me an e-mail or post on our Facebook wall to give us an idea of what you want covered. Do you want me to wear my pyjamas in the video? A tophat? Do you want some comparisons against the Galaxy S II's camera for example? Let me know.
Related Tags