Instagram co-founder says Android version is "better than our iPhone app"
Instagram for Android is coming "really soon"

Published Tue, Mar 13 2012 7:05 PM CDT
|
Updated Tue, Nov 3 2020 12:29 PM CST
Instagram is huge, I have so many friends who post their picture of the day on my Facebook wall, and to be 'cool', I've always wanted to get in on this, but, I have an Android phone. Instagram's co-creator, Kevin Systrom, used a presentation at South by Southwest's technology conference to showcase the Android-based version of Instagram.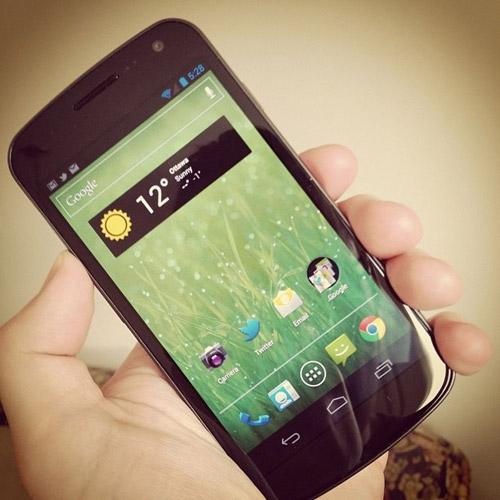 The version shown was a closed beta, but should support multiple screen resolutions and should 'run very quickly'. Systrom did hint that there could be some features that the iOS version doesn't include, where he said to the audience "in some ways, it's better than our iPhone app".
Systrom didn't give a timeframe for when the app will hit Android, other than it is coming "really soon". Systrom also reiterated his view that Instagram had kept an iOS-exclusive app since launch its launch in 2010 in order to focus on the basics of scaling the platform, as well as coping with the insane number of users.
Instagram has an amazing 27 million users, with the app launching near the same launch frame of the iPhone 4, it became one of the most popular cameras in web sharing, and amplified camera-friendly apps. Instagram also saw another boost in users when the iPhone 4S launched, and on top of this Apple announced that Instagram was the iPhone app of the year, as you can imagine, this helped immensely.
Fragmentation amongst the Android-based phone is not helping the cause when it comes to Instagram on the Android, so hopefully it's smooth sailing when it arrives.
Related Tags