Epic Games' "Cliffy B" says that new developers should make for PC
Cliffy B says that new game developers should develop games for PC.

Published Fri, Mar 9 2012 5:32 AM CST
|
Updated Tue, Nov 3 2020 12:29 PM CST
Epic Games' Cliff "Cliffy B" Bleszinksi B has just grabbed a huge crowd of developers at 2012's GDC, and told them how it is. He has said that when starting up as a developer, forget Xbox Live, PSN, iOS, Android and Windows Phones, and instead, create games for PC.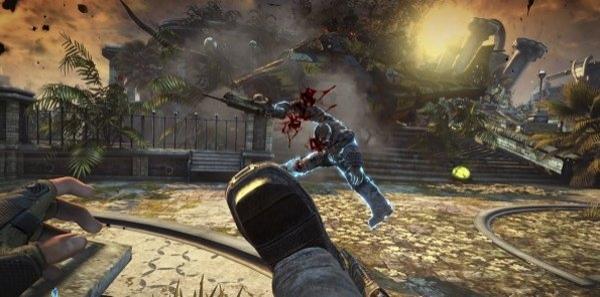 Cliffy B talked down Microsoft and Sony's way of treating indie developers, dismissed mobile gaming, and said that the PC was the only place to start. He only had a five-minute microtalk, but he went through it quite quick, according to Rock, Paper, Shotgun. He heavily emphasised the need to focus on PC, and jokingly suggested that they should use the Unreal Development Kit (UDK) to do it.
He also stated that early games will definitely suck, but added that persistance and passion were necessary for eventual success. He cited Rovio had made 50 games before they hit the big time with Angry Birds. Cliffy B did state that developers should move onto different platforms over time, but primarily said to stick with PC, and consider iOS if you can get the touch controls to work properly. The Xbox and PlayStation he still qualified with warnings that Microsoft or Sony may not give you the promotion you deserve.
He did give one quote at the finish, which is exactly how it should be:
Do it because you love it, but make sure you get paid.
Cliffy B - you're now, my hero.
Related Tags