Valve say they have no near-term plans for Steam Box, dreams across the world crushed
Valve confirms, no Steam Box anytime soon.

Published Thu, Mar 8 2012 11:37 PM CST
|
Updated Tue, Nov 3 2020 12:29 PM CST
Rumors started floating around last week, thanks to The Verge, of a possible Steam Box from Valve. We all dreamt about it, and thought it could really change the gaming scene as we know it, but today those dream are crushed, as least in the short-term.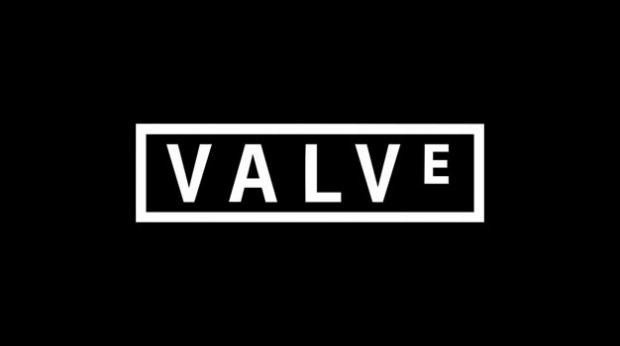 Kotaku spoke to Valve's marketing director, Doug Lombardi, where he has been quoted:
We're prepping the Steam Big Picture Mode UI and getting ready to ship that, so we're building boxes to test that on. We're also doing a bunch of different experiments with biometric feedback and stuff like that, which we've talked about a fair amount. All of that is stuff that we're working on, but it's a long way from Valve shipping any sort of hardware.
But, Lombardi did reduce to flat-out say whether Valve isn't working on a console. Stephen Totilo from Kotaku asked - "What you're saying is, there's definitely nothing coming any time soon, nothing at GDC or E3, but what you're not ruling out is the possibility that, hey, maybe some day Valve would make hardware", to which Lombardi responded with just "I think that's accurate".
Related Tags