NVIDIA intro new GeForce logo, brings sexy back, yeah!
NVIDIA change the GeForce GTX Logo, looks boss.

Published Thu, Mar 8 2012 7:25 PM CST
|
Updated Tue, Nov 3 2020 12:29 PM CST
NVIDIA has had their current GeForce logo for quite a while now, and most of you won't remember how long, so here we go: since the introduction of the GeForce 8800 GTX. Even I forgot how long it had been until now.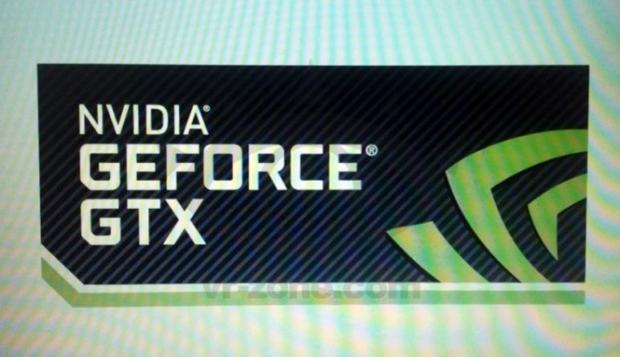 Pictured above, is the new NVIDIA GeForce GTX logo, and as we can see, there's some serious capitilization there to emphasize the name itself, so instead of saying "NVIDIA GeForce GTX", it'll be the "NVIDIA GEFORCE GTX". If this were a forum or Reddit, people would be telling NVIDIA to turn off their caps lock, because they're shouting.
The new GEFORCE GTX logo is NVIDIA's new way of pointing out that these graphics cards are for serious gamers, with the GPUs starting at around $150, going all the way up to the dual-GPU GK110 card that we should see in the coming months. I love it, personally. It looks 'new', compared to the older logo, and feels very 2012 for some reason.
Nice job, NVIDIA.
Related Tags