EA pulls Simpsons game from iTunes, says its due to overwhelming popularity
EA removes Simpsons game from iTunes Store, because it's too popular.

Published Wed, Mar 7 2012 3:31 AM CST
|
Updated Tue, Nov 3 2020 12:29 PM CST
EA have removed The Simpsons: Tapped Out from the App Store for a, well, weird reason. First up, an anonymous gamer posted on EA's help forum, asking about the game, and had a very interesting response from an EA representative: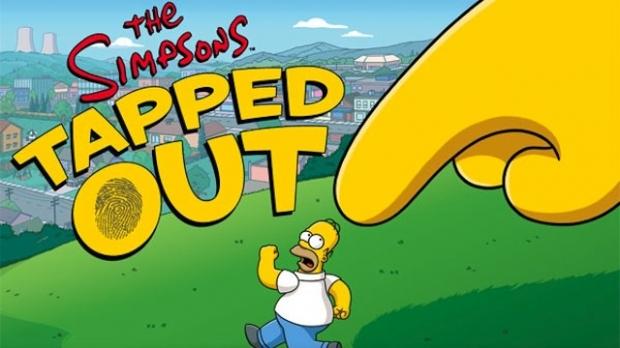 To ensure current players have the best possible experience, we've temporarily removed The Simpsons: Tapped Out from the App Store to limit the game's server capacity to its current players and address connectivity and lag time issues.
So, EA removed The Simpsons: Tapped Out, because it was too popular? I was never the popular kid in school (contrary to popular belief from my flowing locks and eagle-sharp eyes, I look like a young Alec Baldwin), so I don't understand how this happens. EA predicts that players who have already downloaded the game will experience a smoother experience, with EA saying "actually, your experience should only improve as we work on a solution".
What I don't understand is, we're talking about EA here. Surely they have enough server bandwidth, or enough money to throw up some servers - especially as they saw the downloads ticking over from the App Store... obviously not, or there was an underlying issue with the game itself, and this is an easier way to fix it - rip it offline, fix it, throw it back and blame server overload issues?
Related Tags