Just three years after spinning its semiconductor manufacturing arm into a separate entity called GlobalFoundries (or, GloFo), AMD is now giving up the remaining shares they hold of the company to Abu Dhabi-based Advanced Technology Investment Company (ATIC).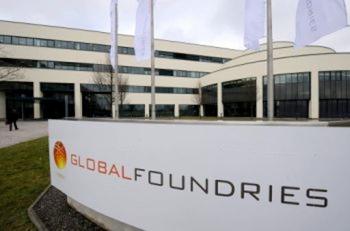 The deal was announced late-Sunday, which includes a $425 million payment by AMD to GloFo over two years, as well as a renegotiated wafer pricing deal. This year, both firms have agreed on a fixed water pricing under a "take or pay" arrangements. On top of this, they've also established a framework for wafter pricing in 2013, as well as agreeing that AMD's additional 2012 quarterly payment obligations specified in the 2011 amendment, totalling $430 million, will be waived.
Still, AMD continues to be one of GlobalFoundries' key customers, with the breakup giving AMD more flexibility in sourcing its chips. It also gives GloFo a better position to diversify its customer base. One of the first things to come from this newly-formed deal, is that AMD are now no longer bound by an exclusive arrangement to manufacture their 28nm-based APUs at GlobalFoundries, something that has been rumored since November due to a slow, low-yield production ramp.